Trusted, Local and Experienced
As the first sawmill in Canada to achieve a safety rating Kitchener Forest Products is proud of it's local heritage, and years of experienced operations.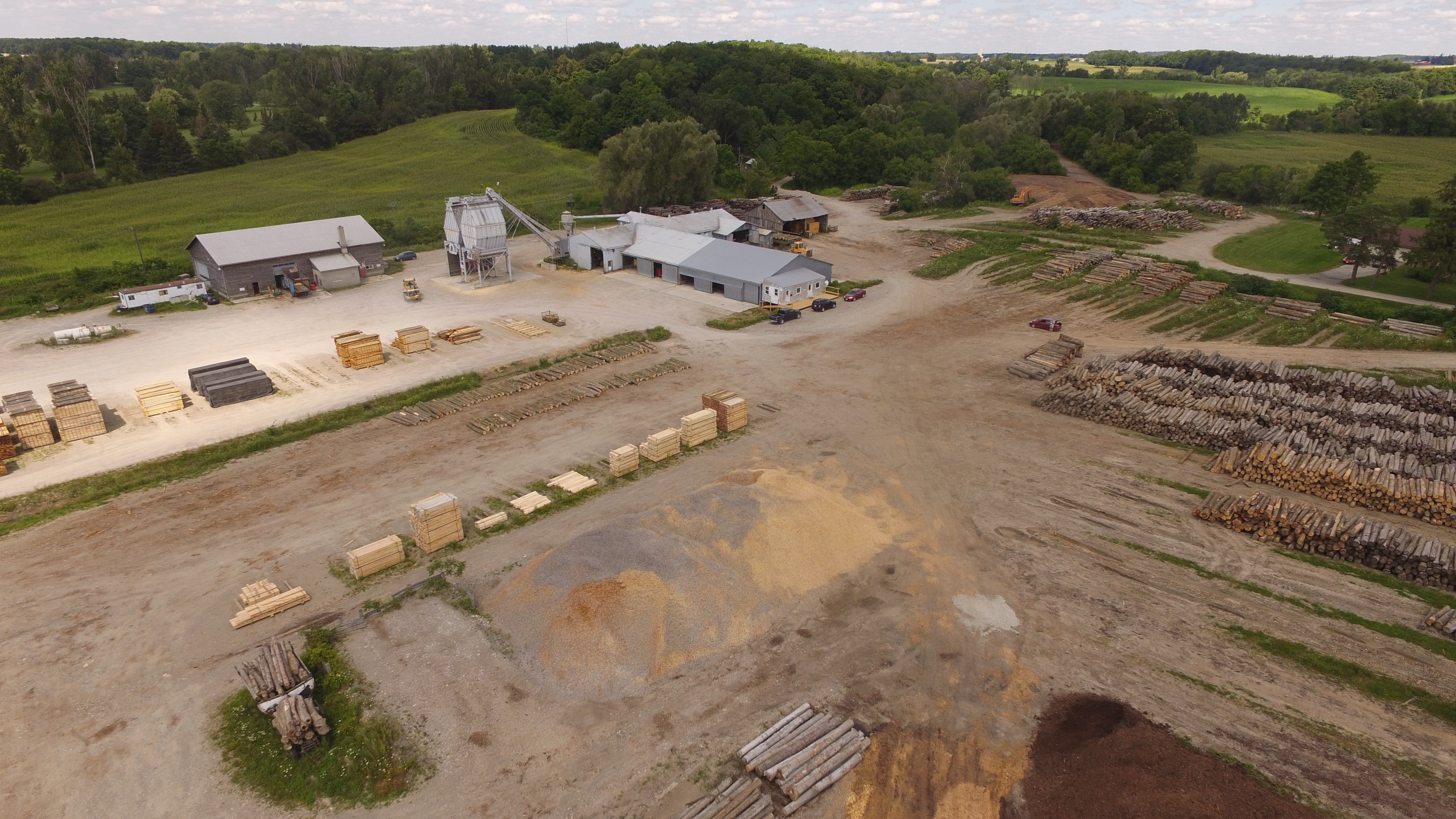 Over a Century of Sawmill Operations
Kitchener Forest Products is a trusted local Canadian owned company that is dedicated to the sustainability of the local hardwood forest industry. Operating continuously from its current home for more than a century Kitchener Forest Products adheres to proper woodlot management with land owners and all local bylaws and regulations.
Proper woodlot management is essential to the sustainability for future generations and the industry as a whole.
Dedicated to the Community
We are dedicated to our local labour force and the community.