---

*During this COVID-19 outbreak we are Open, however if possible call us first for any pickup requests. Please respect social distancing practices while on site.

Please note: To better serve you please be in by 4:00 p.m. Monday to Thursday (1:30 p.m. on Fridays) for any forestry byproduct pick ups. 
---
Trusted, Local and Experienced
As the first sawmill in Canada to achieve a safety rating, Kitchener Forest Products is proud of it's local heritage, there has been an operational sawmill  here for 140 years.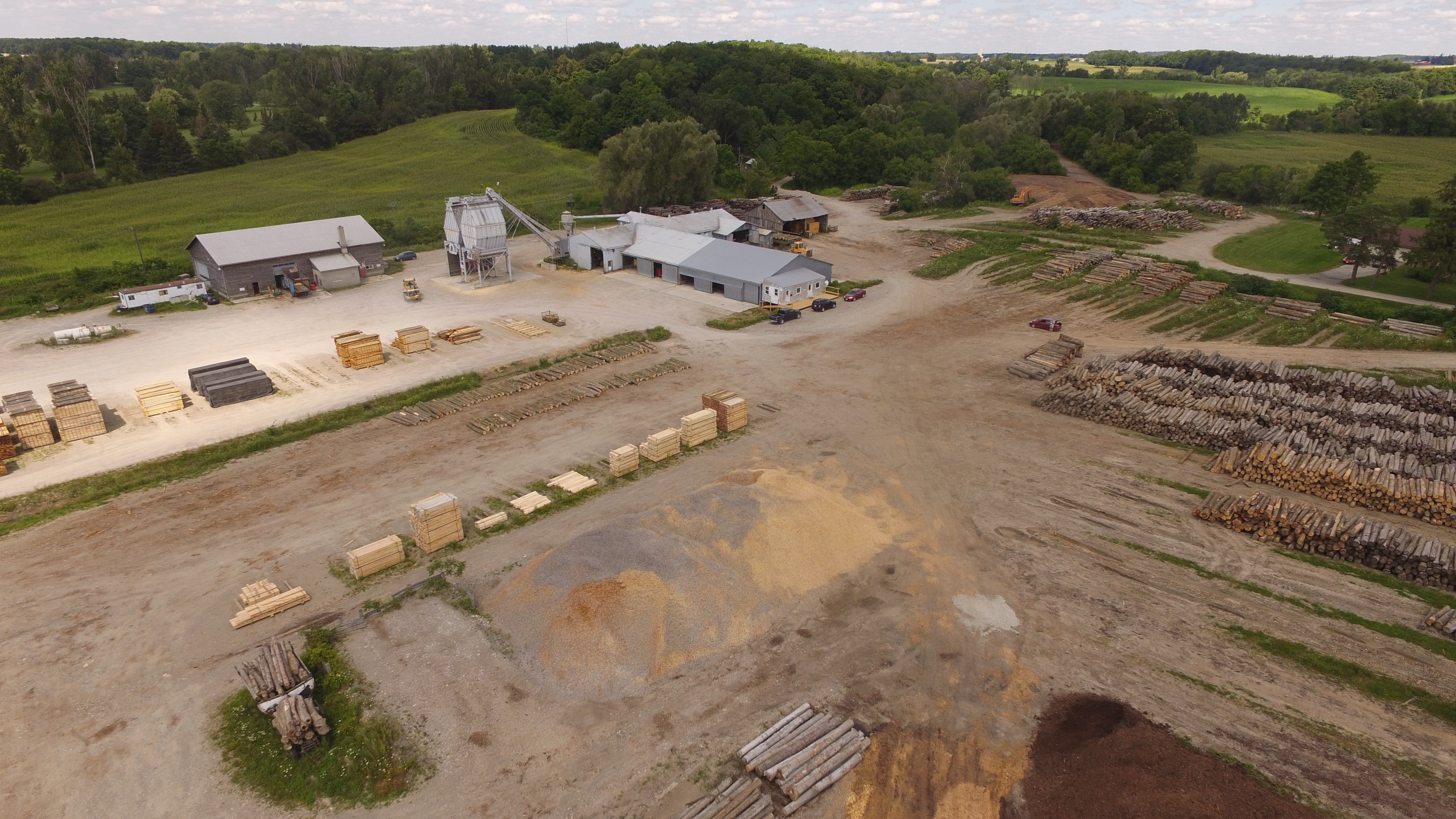 Over a Century of Sawmill Operations
Kitchener Forest Products is a trusted local Canadian owned company that is dedicated to the sustainability of the local hardwood forest industry. Operating continuously from its current home for more than a century Kitchener Forest Products adheres to proper woodlot management with land owners and all local bylaws and regulations. We welcome all access to standing timber woodlots.